Published on
Thursday, February 3, 2022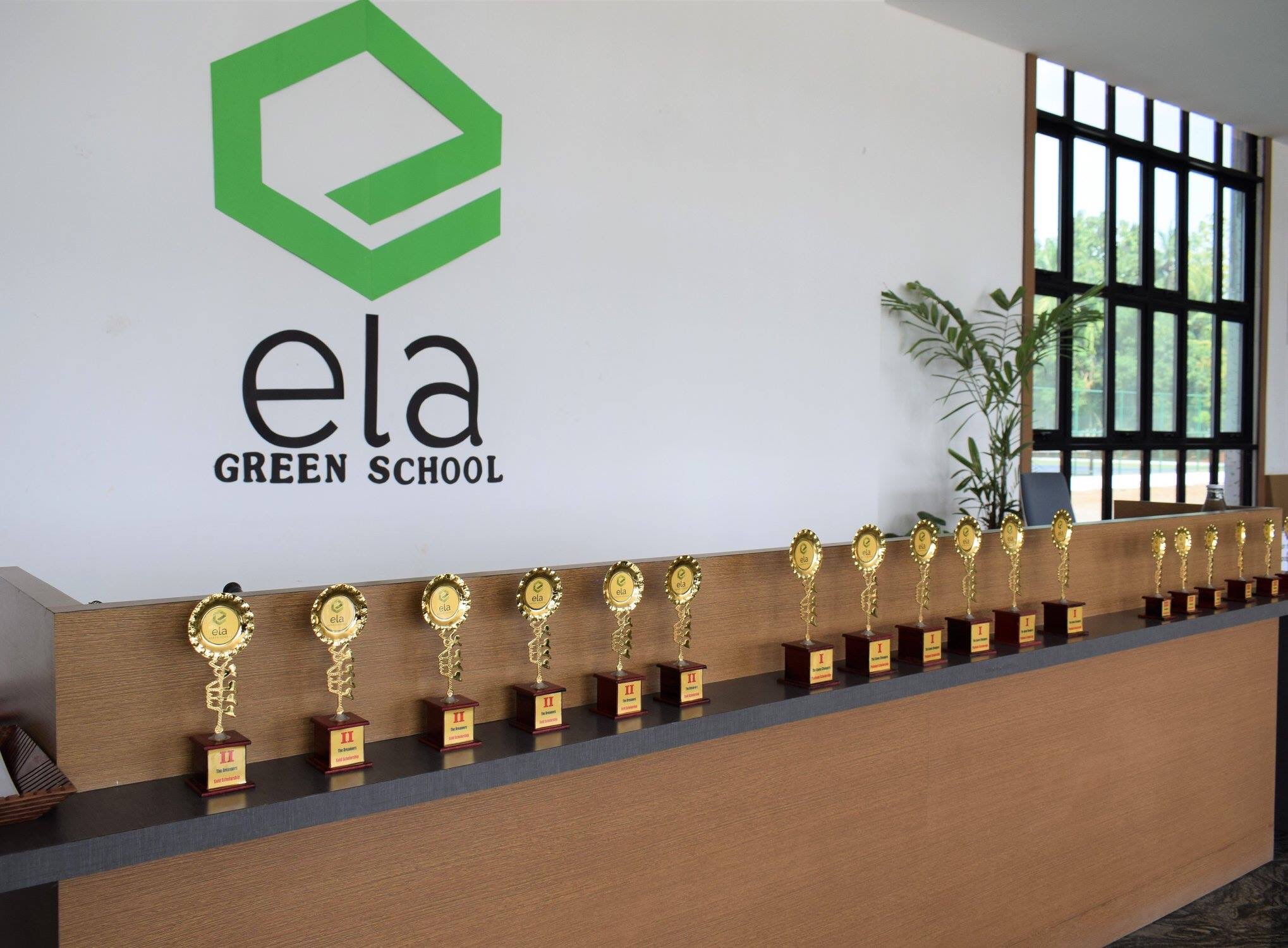 As businesses and facilities establish a new normal in the midst (or perhaps at the tail end) of the global COVID-19 pandemic, we have updated the Arc Re-Entry Guide to assist owners and facility managers in maintaining a safe and healthy building environment.
Arc Re-Entry v1.3 includes updates addressing:
Variants of concern, including Delta and Omicron
Air filtration systems, such as the use of UVGI and HEPA filters
Updated facility management and occupant surveys
New and updated references to scientific and technical literature
Arc Re-Entry v1.3 allows facility managers to evaluate the relationship between expectations for policies and procedures and the real-world experience of occupants. This creates transparency and supports a safe, confident workplace re-entry.
Everyone Can Enter Data
Arc Re-entry is available free for any project, anywhere to collect and manage disease control-related information. All Arc users will be able to access the Re-entry performance category, add data, and generate a Re-Entry Comprehensiveness Score. The score provides a comparable measure of the breadth and documentation of facility management policies, occupant experience and measured indoor air quality (including factors such as relative humidity, carbon dioxide concentration and particulate matter).
Re-Entry in Arc Essentials
Some users will want to do more. Arc Essentials subscribers will receive both an enhanced re-entry performance dashboard and the ability to create customized re-entry reports – either stand-alone or as part of a Project Performance Report. The detailed re-entry report provides insights into what goes into the score and can help users determine where problems lie and how they can make improvements. Arc Essentials subscribers can also create custom performance reports for projects or portfolios and add logos or images to create high quality communications.
How do I get started?
Get started with Arc Re-Entry with the following three steps:
Login to Arc or create a new account. New users can create one for free.
After logging in, create or select a project.
Navigate to the Re-Entry category – the purple icon beneath the other categories.
Start with the Facility Manager survey – send to one or more team members with knowledge of facility policies and practices.
Send Occupant Observation surveys – note that you can target specific groups for feedback (e.g., property management, security, executives, etc.)
Add IAQ data - this can start with as little a one-time pass with a hand held IAQ sensor.
After sending surveys or adding data, review information about each category in the Meters & Survey section. Each component has a Data, Details and Documentation tab. The Details tabs provide a summary of responses, and, for most elements, charts to view performance over time.
Learn more about Arc Re-Entry in the Arc Re-Entry Guide and the Arc Re-Entry Guide in Spanish. Get in touch if you need support or have questions.