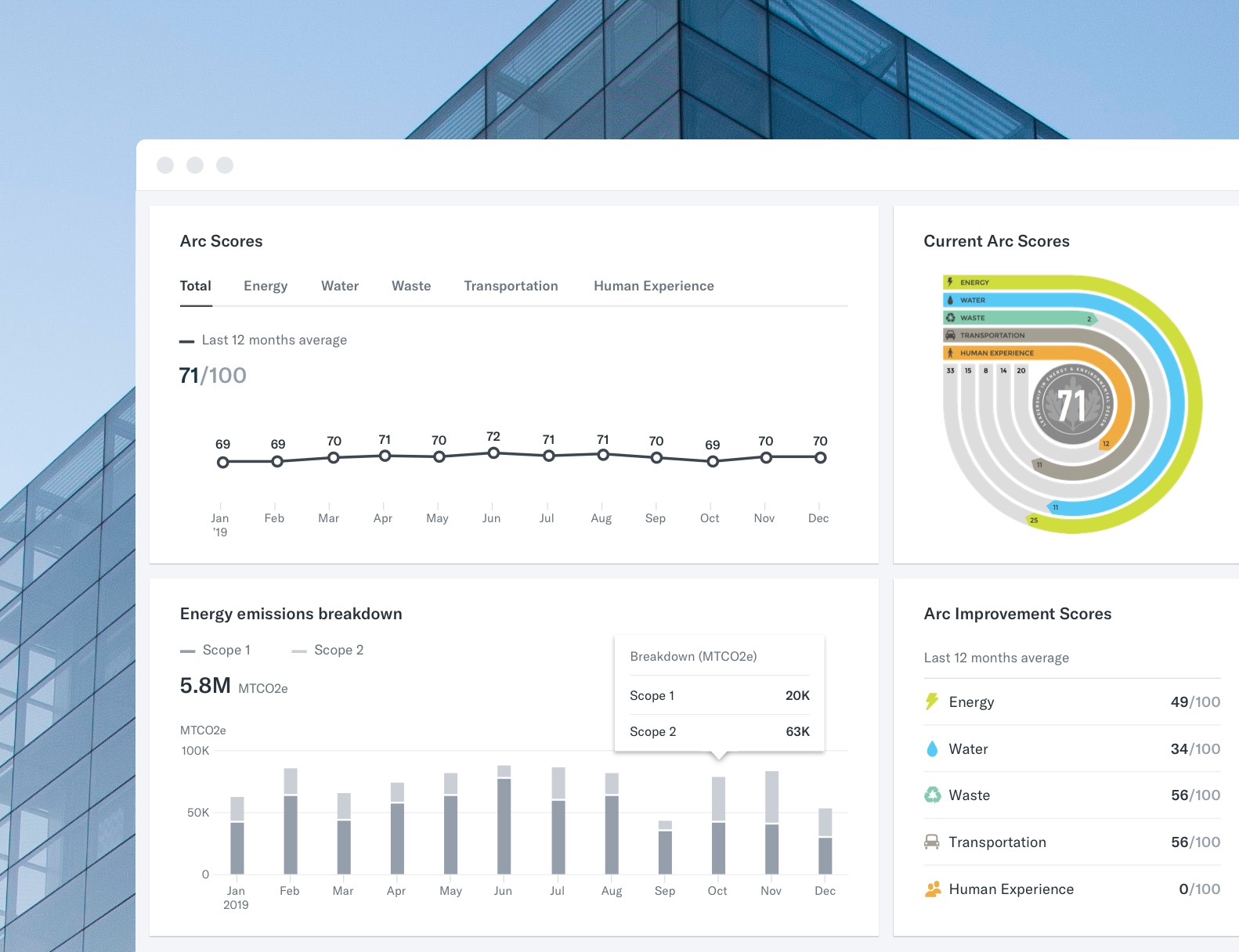 Transform Every Space, Building, and Place
1. Load anything.
2. Score everything.
3. Certify the best.
Learn more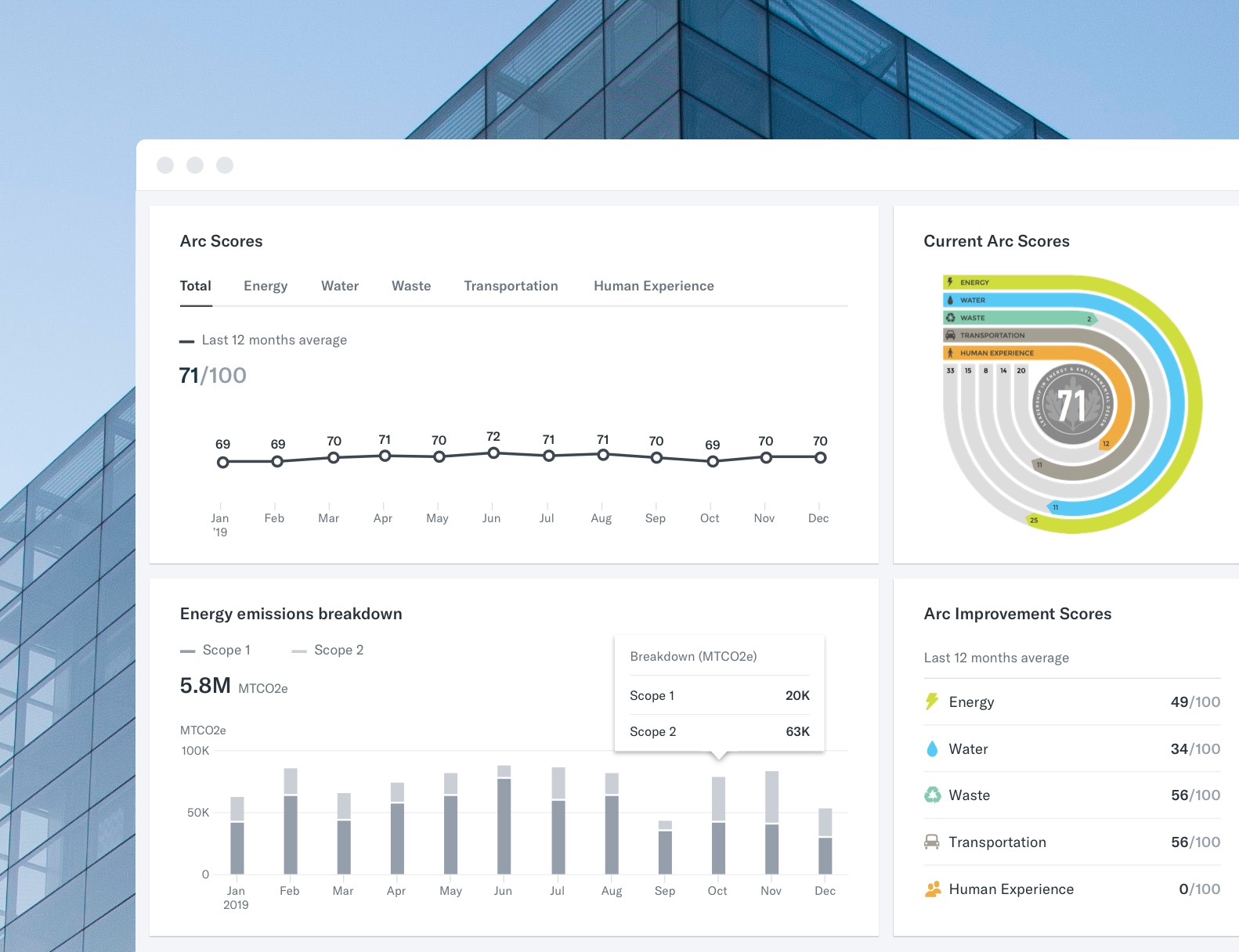 Opportunities for every space, building, and place
One platform with tools to measure and score operational performance for any space or building.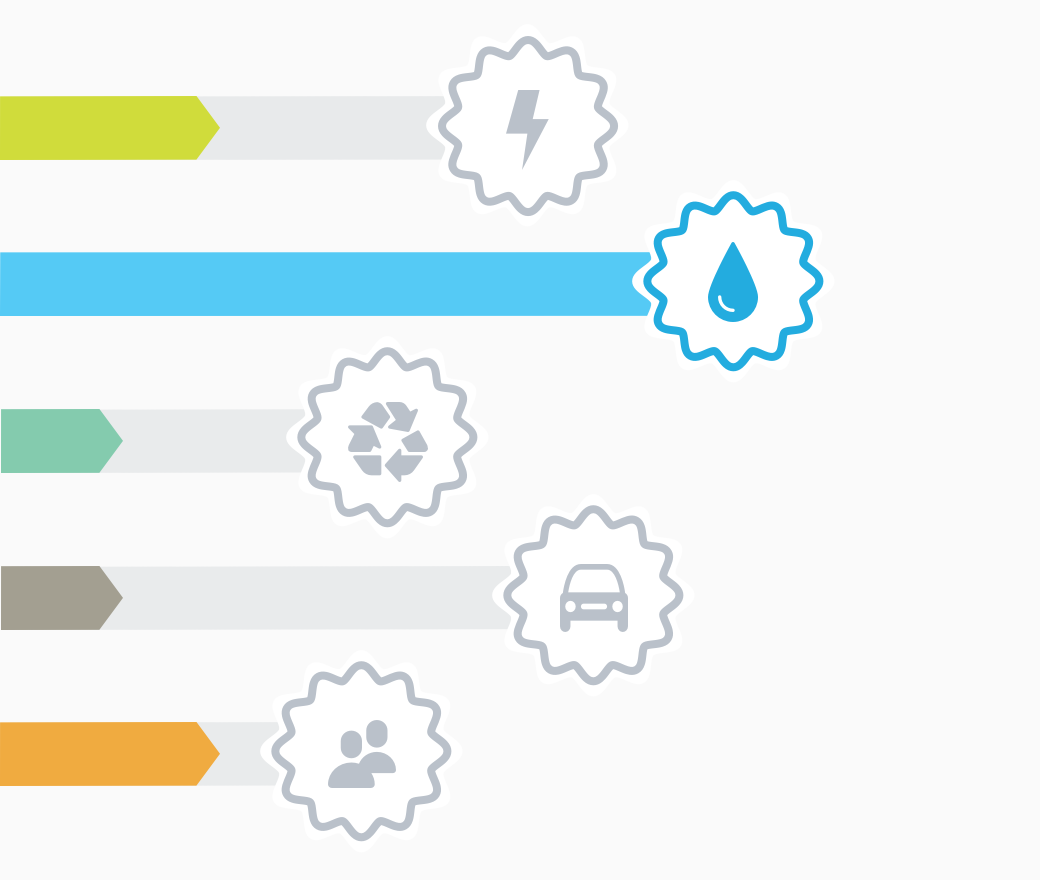 Arc measures LEED impact
LEED projects deliver real world performance. The Arc Impact dashboard provides daily updates based on thousands of projects around the world.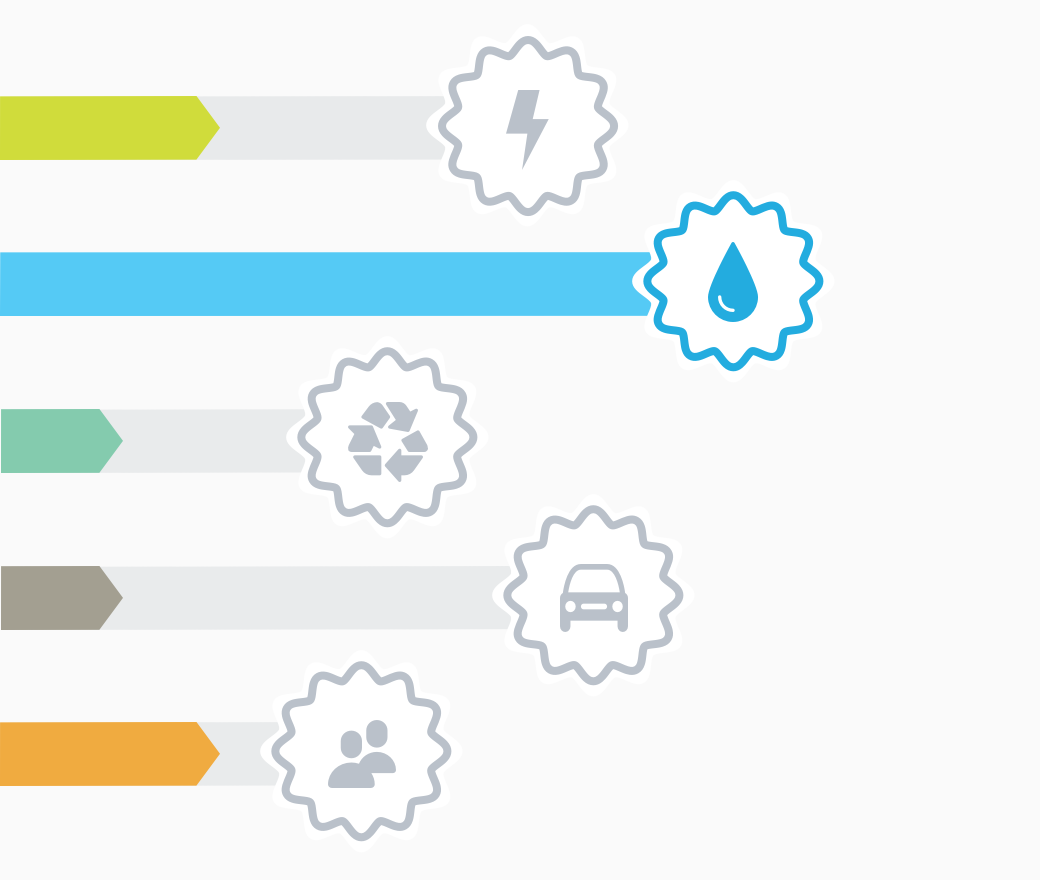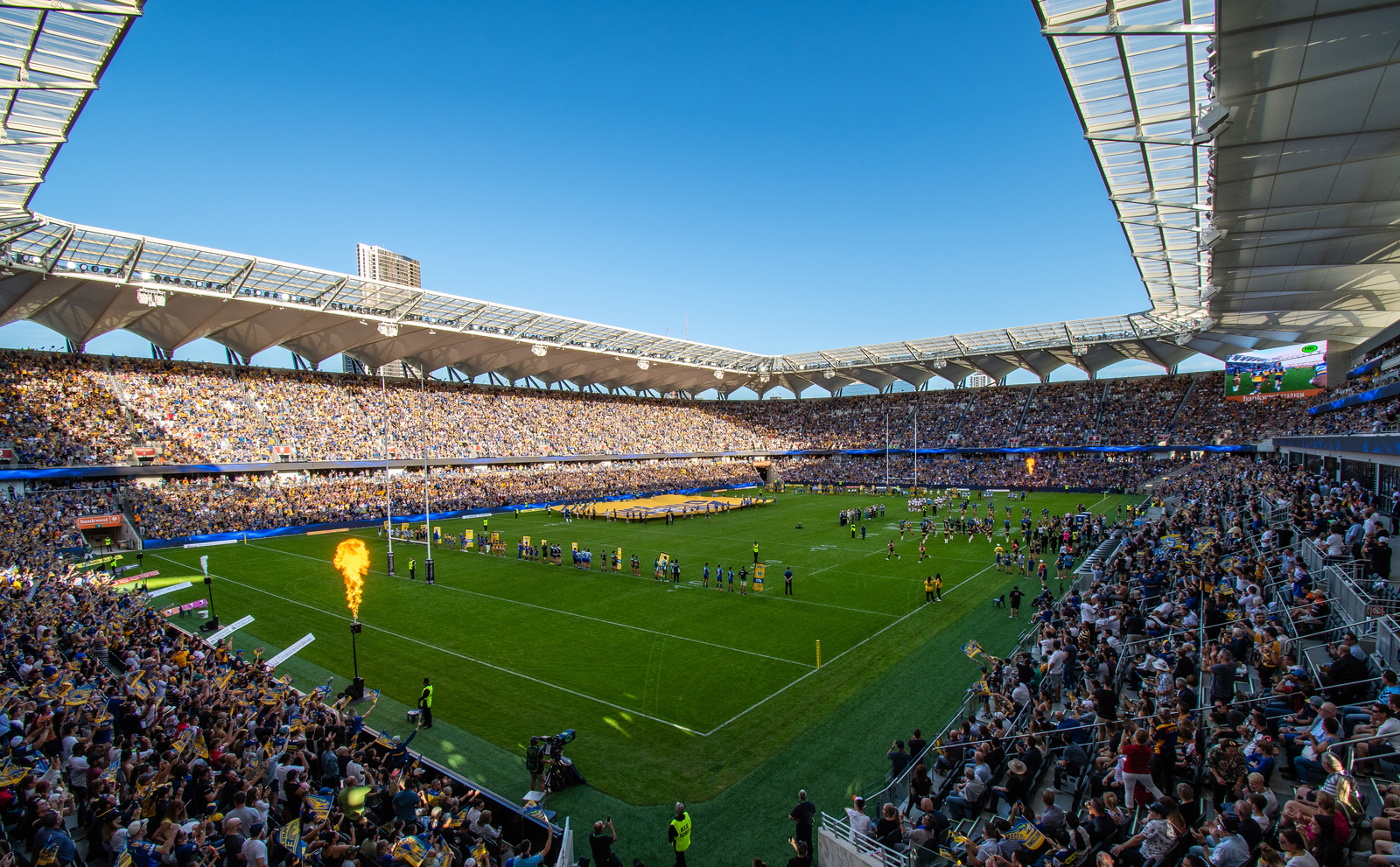 Guiding the sports sector towards net-zero carbon and global development goals while inspiring partners, fans, and communities to act.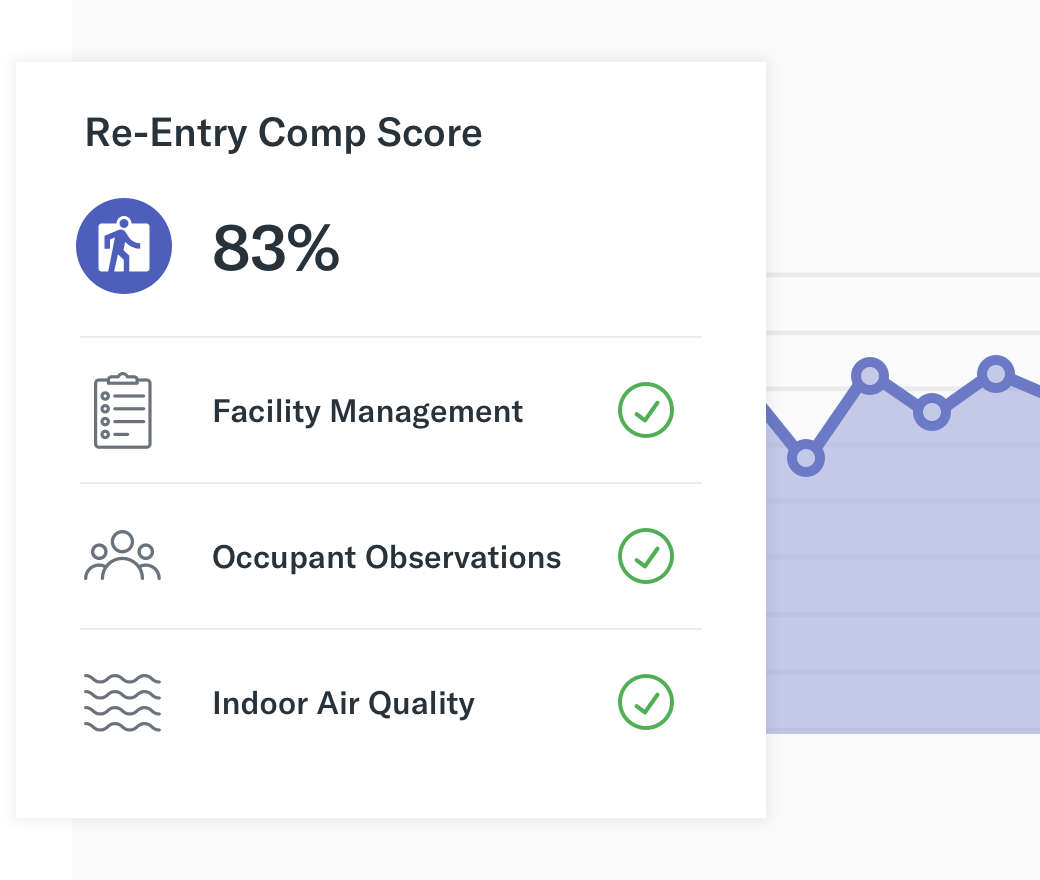 Preparing spaces for safe re-entry with Arc Re-Entry
An expanded set of tools and analytics to help facility managers communicate infection control plans and policies, constructively engage occupants, and measure relevant aspects of indoor air quality.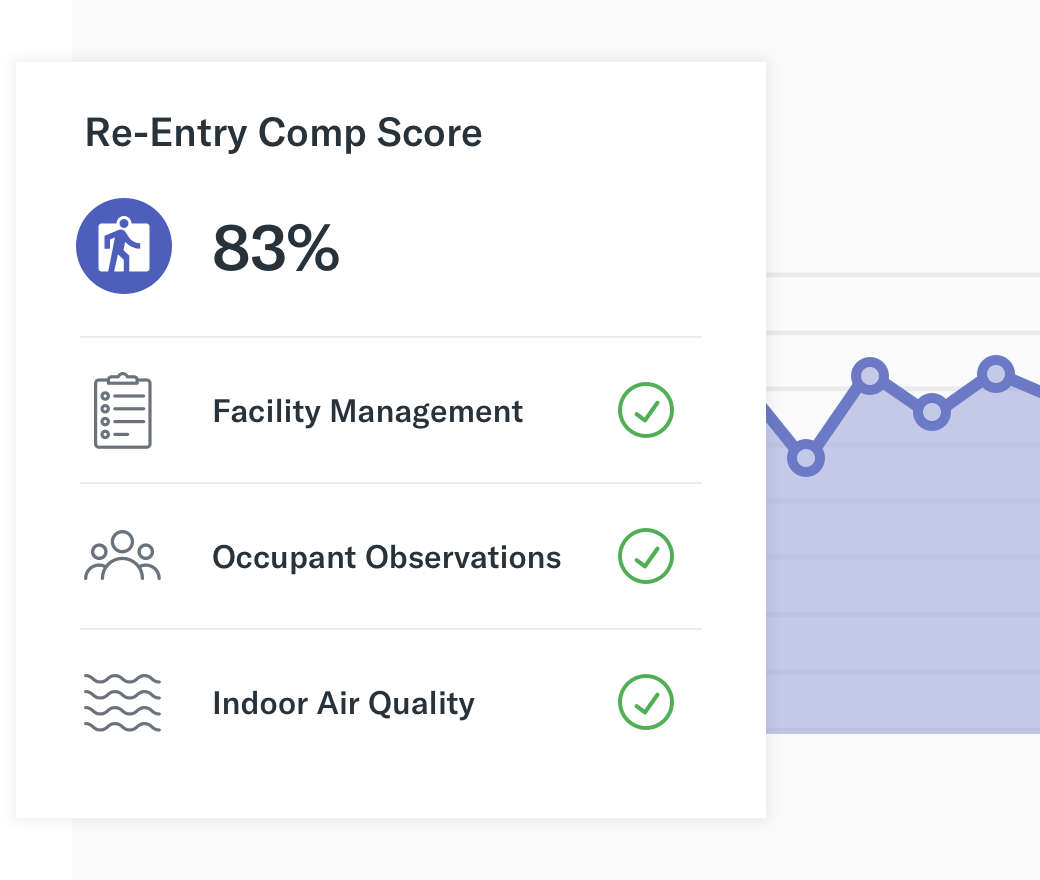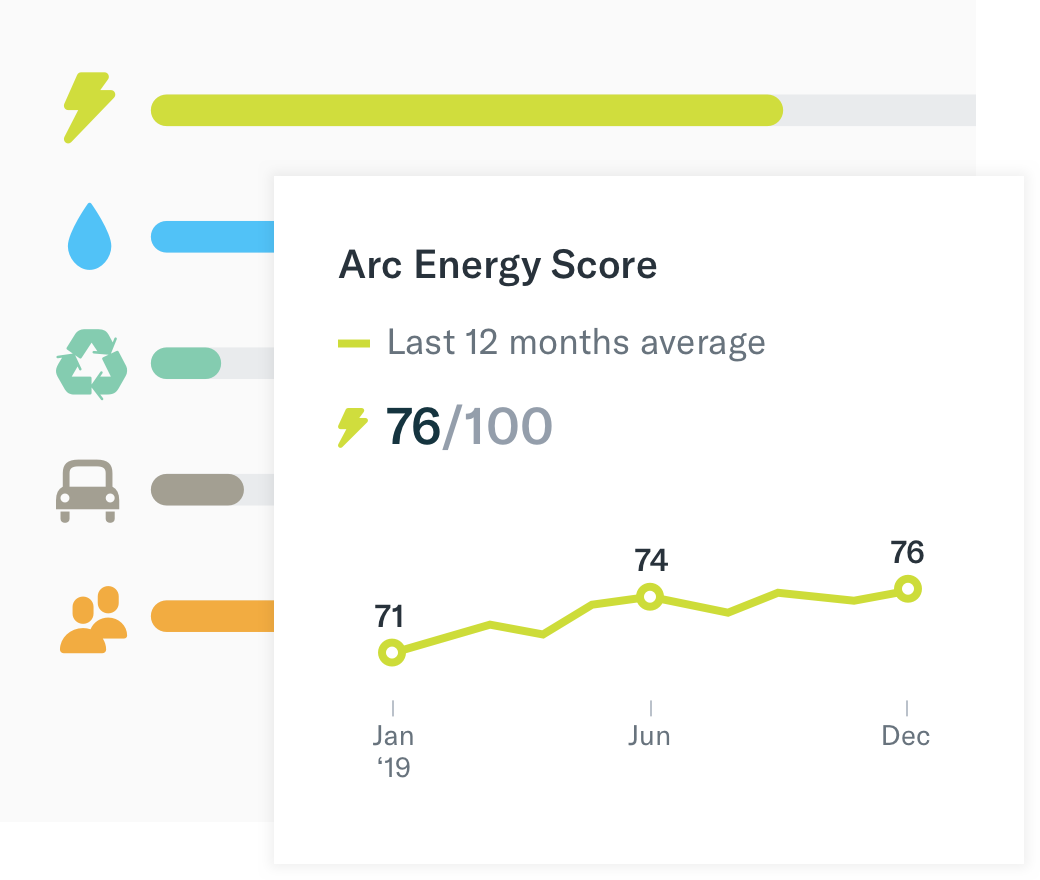 Any project, anywhere can measure and score real world performance
Anyone can create a project, add data, generate scores, and communicate performance for spaces, buildings, or places.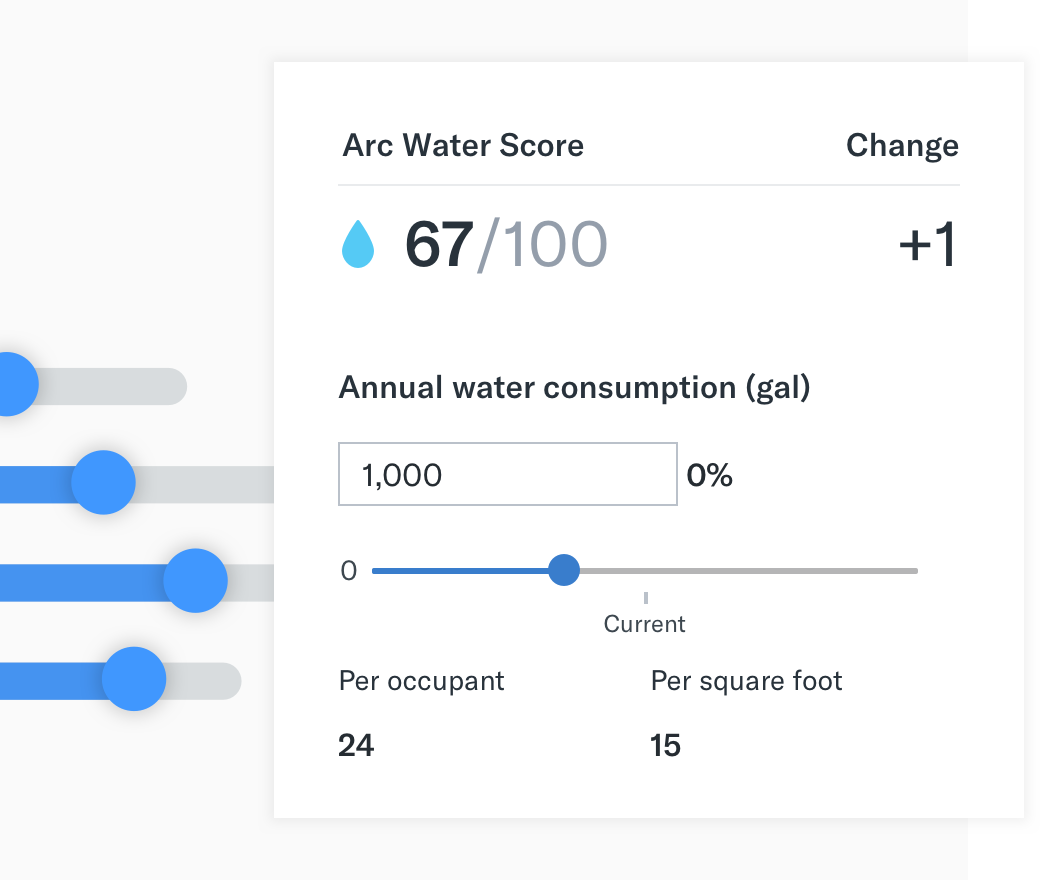 Improve your project's performance with custom modeling tools
Score modeling tools enable users to explore relationships between performance metrics and the Arc Performance Score. This provides insights to improve performance and increase scores.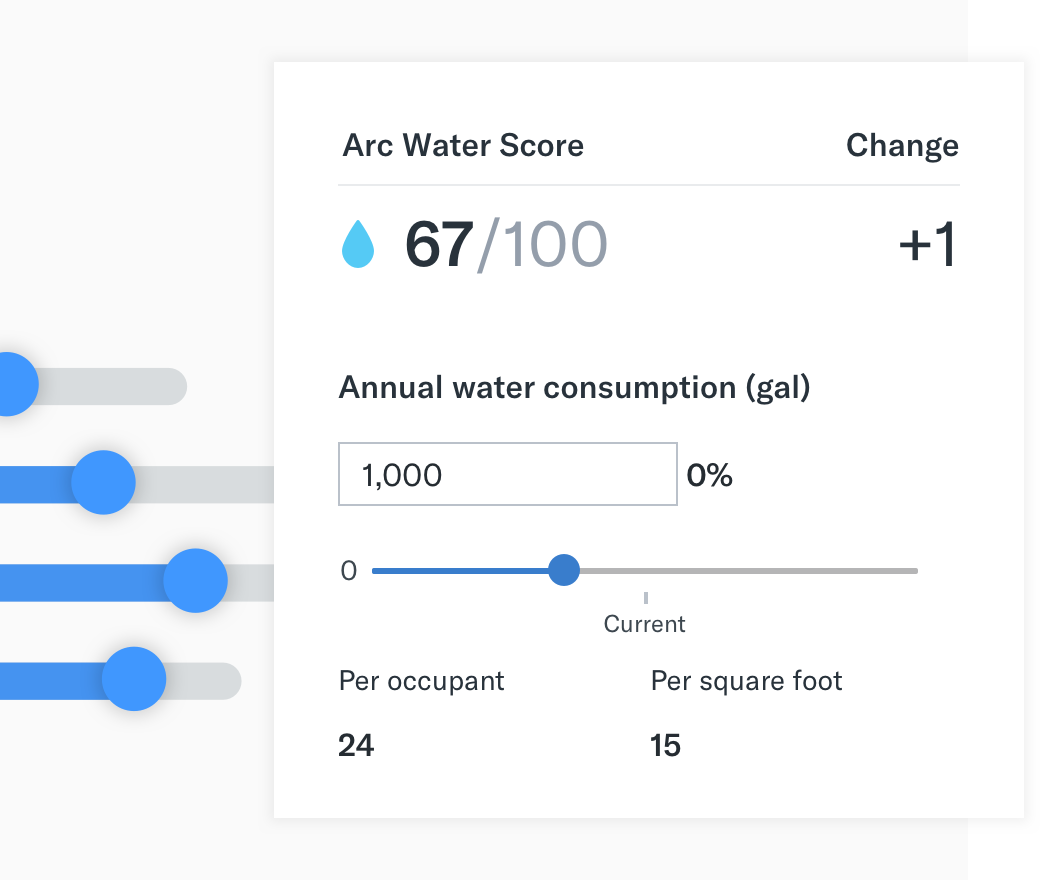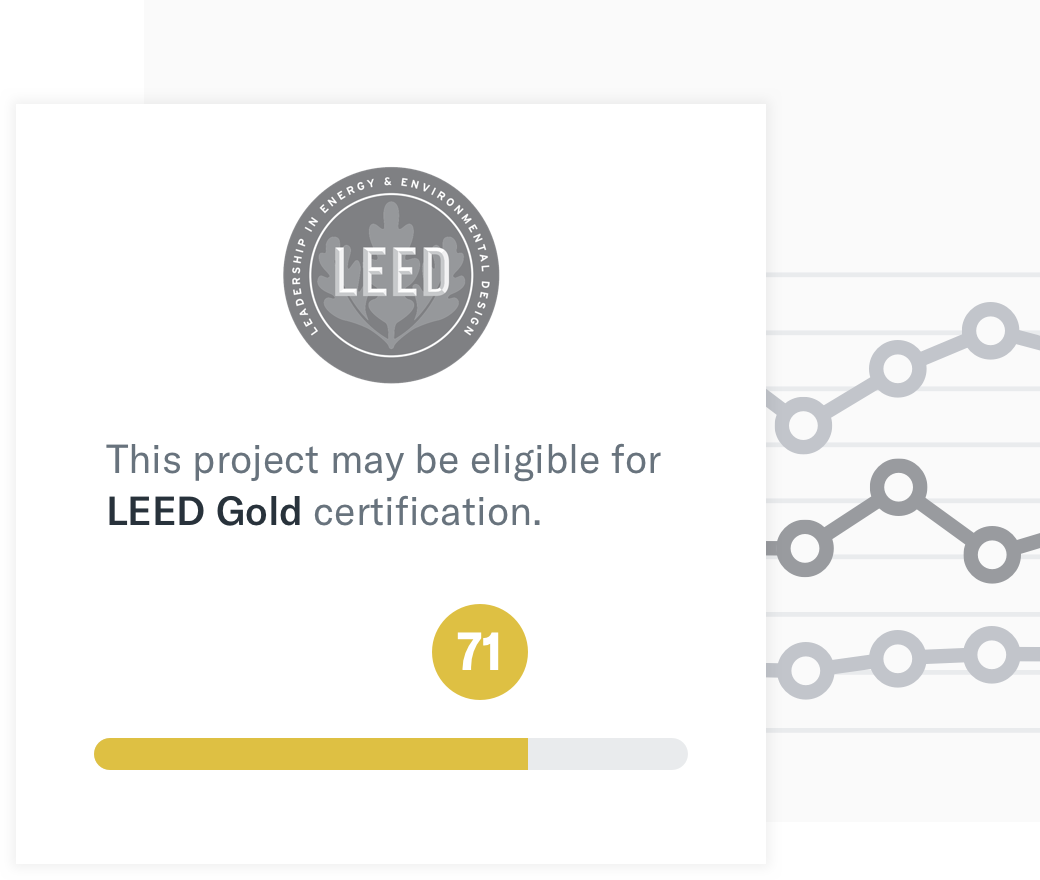 Share scores and key performance indicators
Arc reports reveal details about project performance. The detailed reports summarize data coverage, Arc Performance Scores, key performance indicators, and LEED readiness.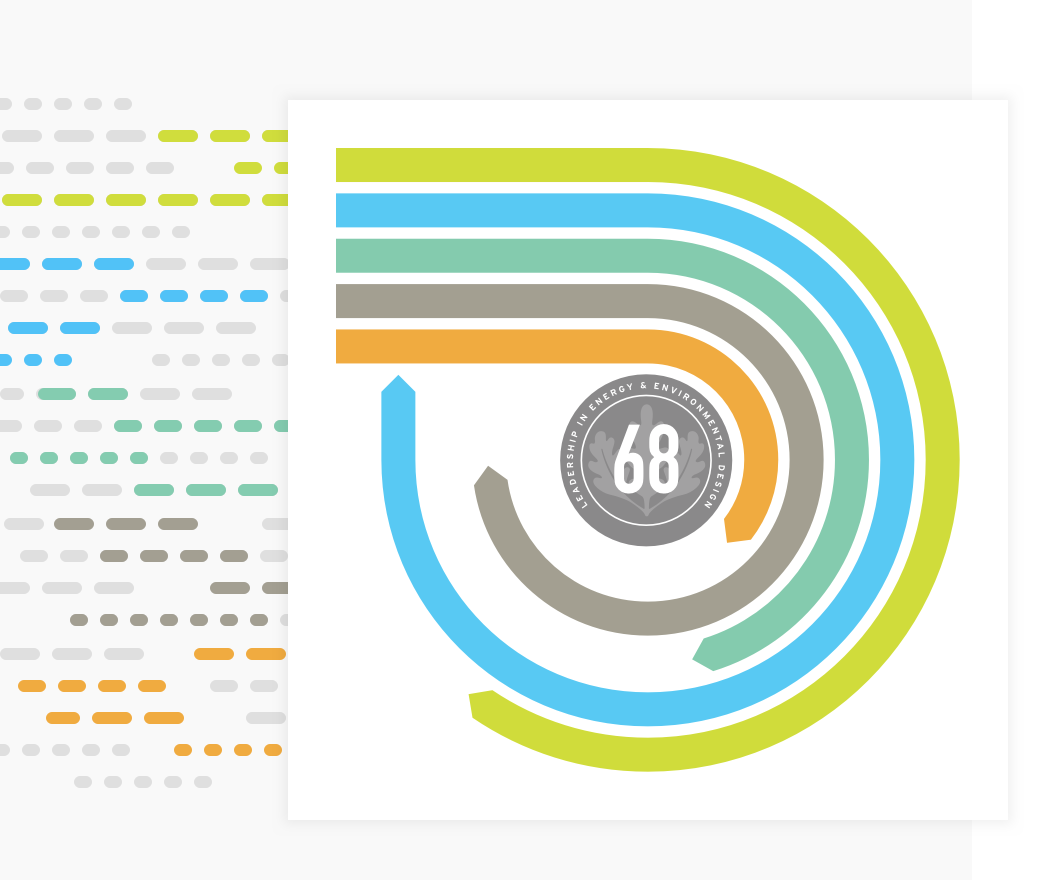 Automate data flows & streamline data collection
Arc partners with leading technology companies to make using Arc faster, easier and more scalable. Discover potential LEED certifications, meet LEED requirements, and streamline the recertification process.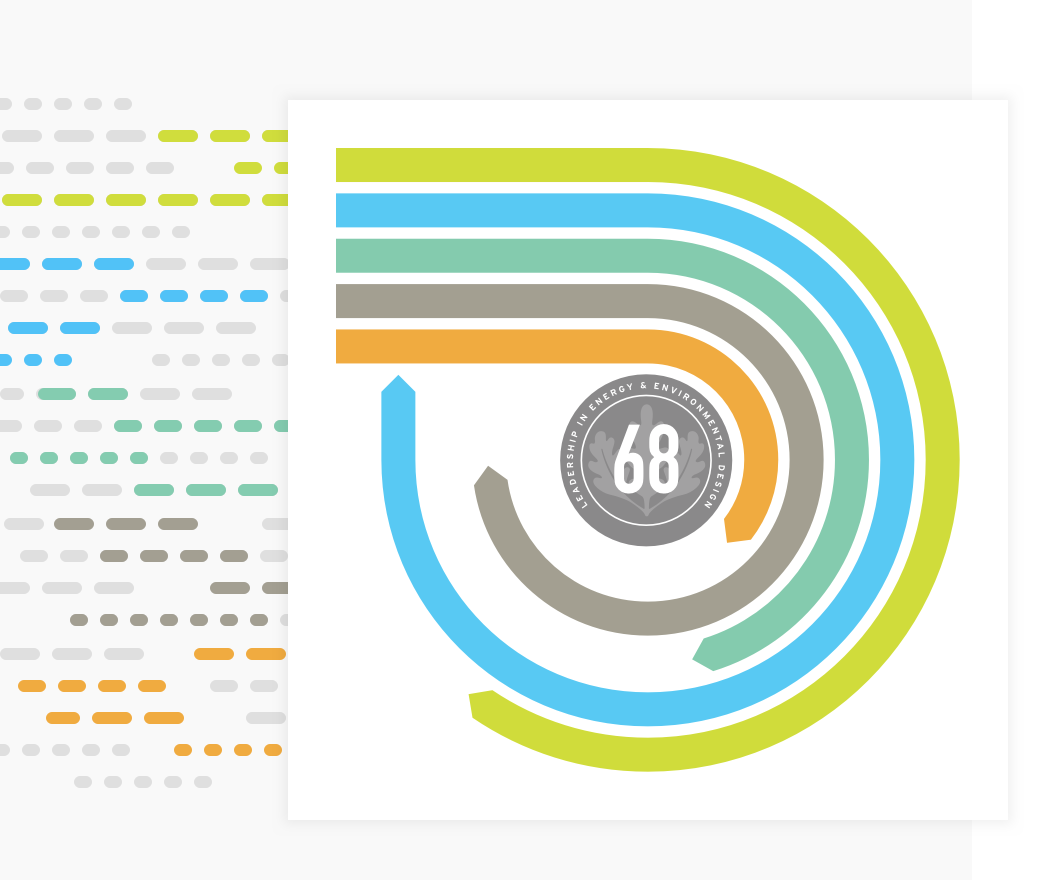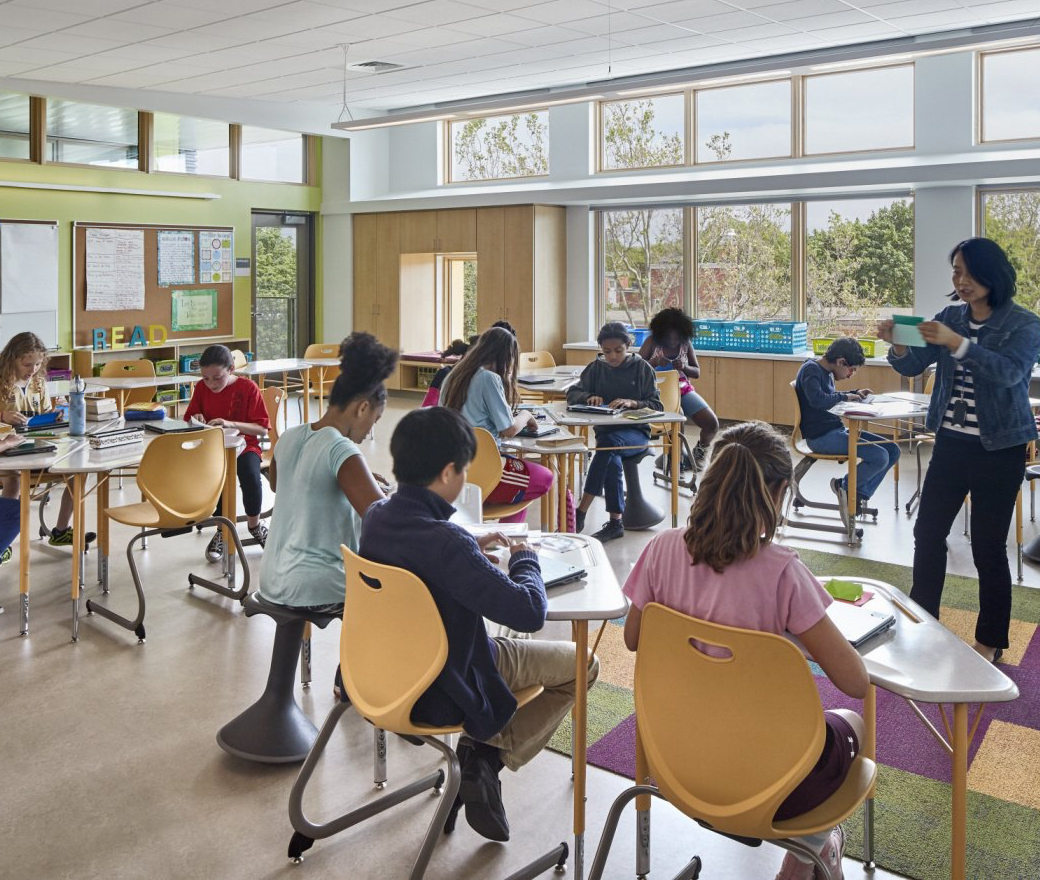 Arc helps create better, healthier schools
Arc turns classrooms into living laboratories with hands-on exercises using real world tools. Every school can get started with Arc today.
Experiences with Arc
Arc supports higher education
Arc helps facility managers understand and improve higher education portfolios.
Arc supports property portfolios
Arc helps asset managers achieve and maintain high performance in their properties.
Who's using Arc












Start a project today.