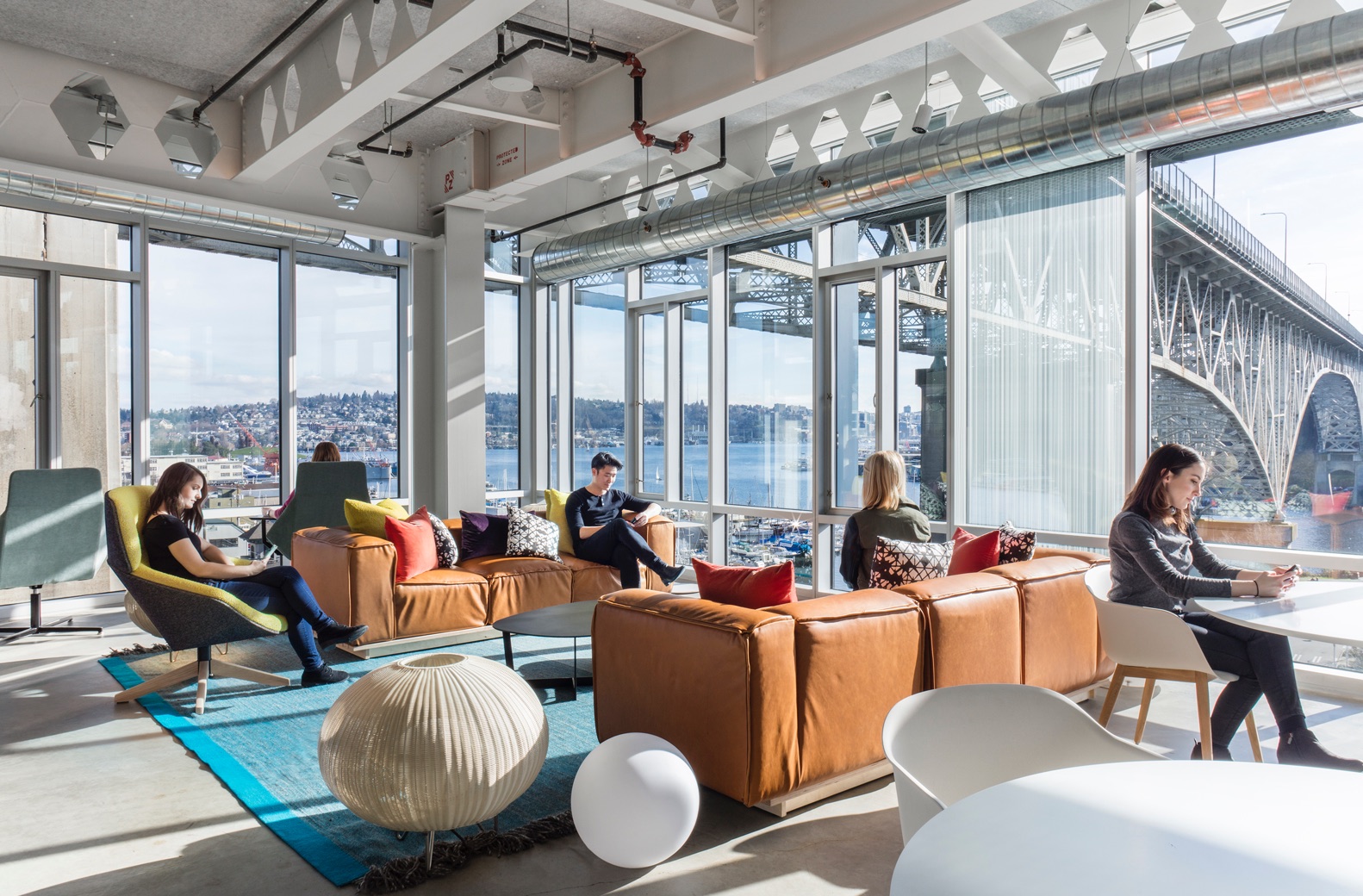 Events to help you master building performance
From the basics to advanced tips and tricks, learn how to use Arc. Access previous events
on demand
.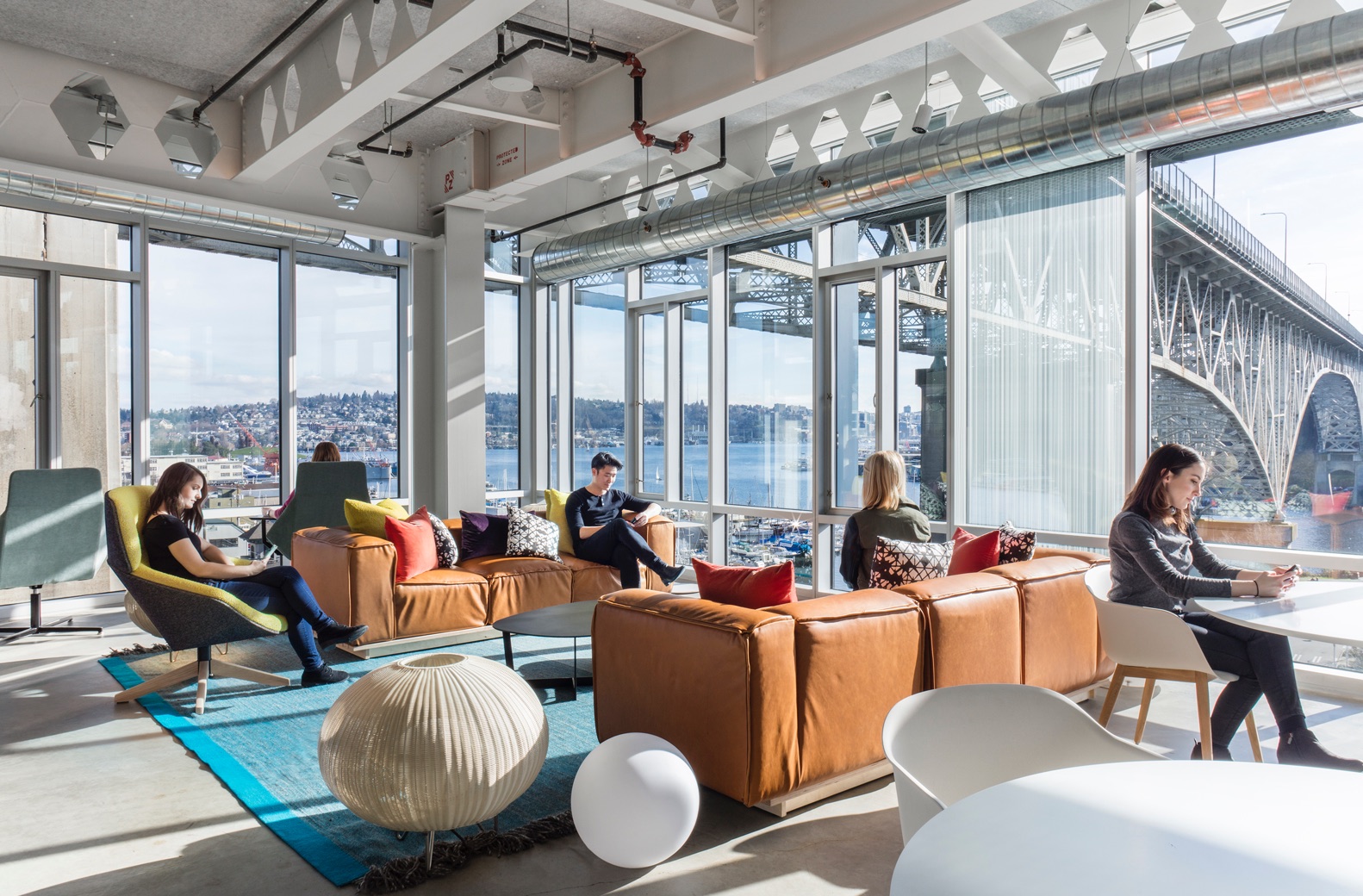 Live Arc demo
Join us as we navigate around the Arc performance platform showing you the tools and features included. Get an understanding of how to create a project, create a portfolio, add data to meters, review your project's scores and see what additional benefits are available. Whether you're seeking LEED certification, complying with local mandates or just interested in managing the data for your project, Arc can support your needs.
This is a series of live demonstrations performed the second Wednesday of each month showing you how to get started and get the most out of your performance data. If these times don't fit into your schedule, please reach out to us at contact@arcskoru.com or view our recorded demonstration.
---
Arc User Forum
You can do a lot with Arc.
With a growing number of partners who each bring additional expertise to the platform, Arc is a tool that is constantly evolving. Additionally, as market needs shift, we are creating new solutions that address the most pressing data analysis needs. With that, it can be easy to miss a new feature or update.
The Arc User's Forum is a quarterly event specifically for those who are currently using the platform. It's geared towards keeping you up-to-date on the latest developments as well as sharing details on existing solutions. These events also provide an opportunity to connect with the Arc team to ask questions or provide feedback