Published on
Monday, February 28, 2022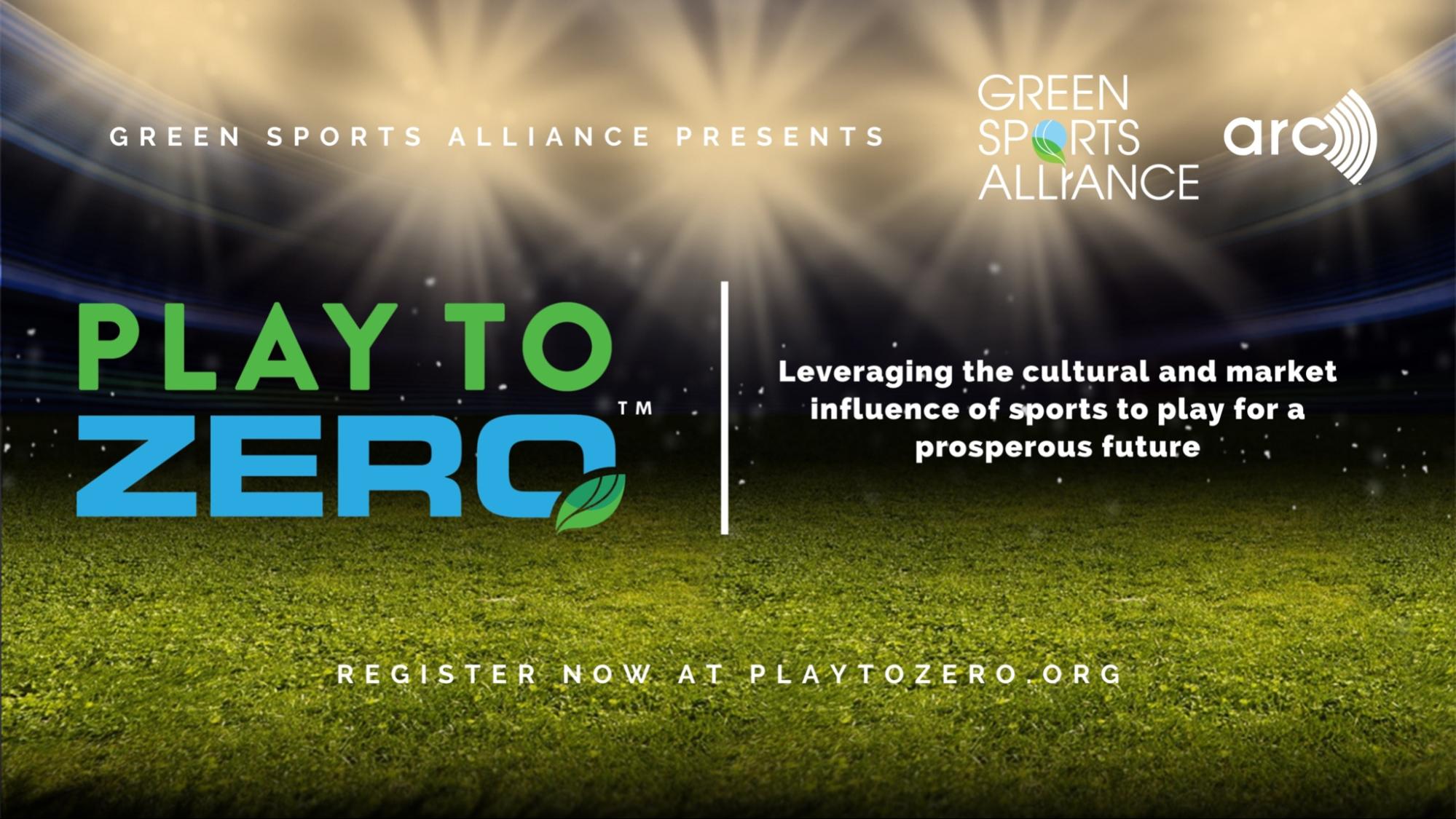 The global sports industry is stepping up to the challenge of decarbonization and sustainability. This is reflected in a wave of commitments to improving performance and, in some cases, net zero operation. The Green Sports Alliance (GSA) and Arc are supporting this movement with Play to Zero powered by Arc.
This is a customized application of Arc specifically to support GSA members pursuing real world performance improvements. The goal is to offer an accessible, easy-to-use platform to collect data, analyze performance, and earn recognition.
Play to Zero provides four levels of recognition: Player, Leader, Champion, and Net Zero.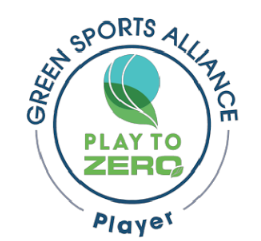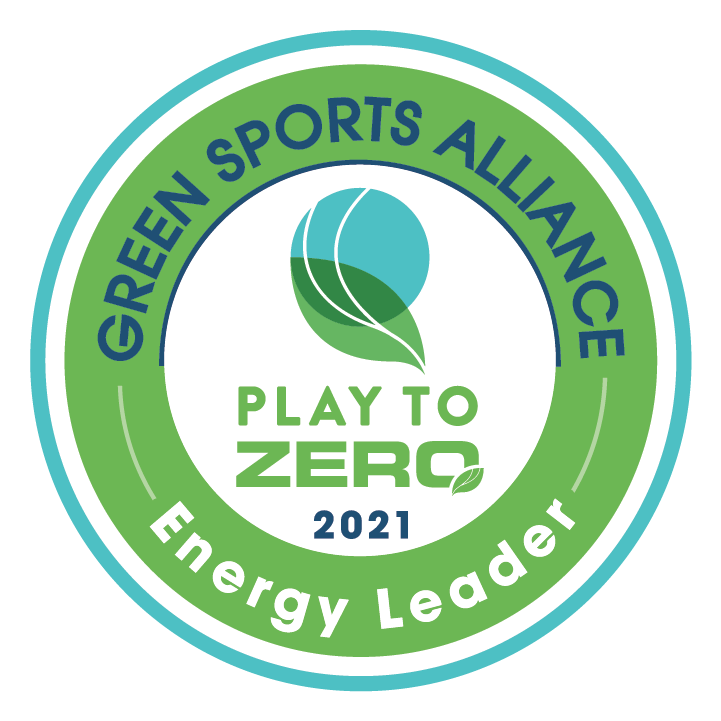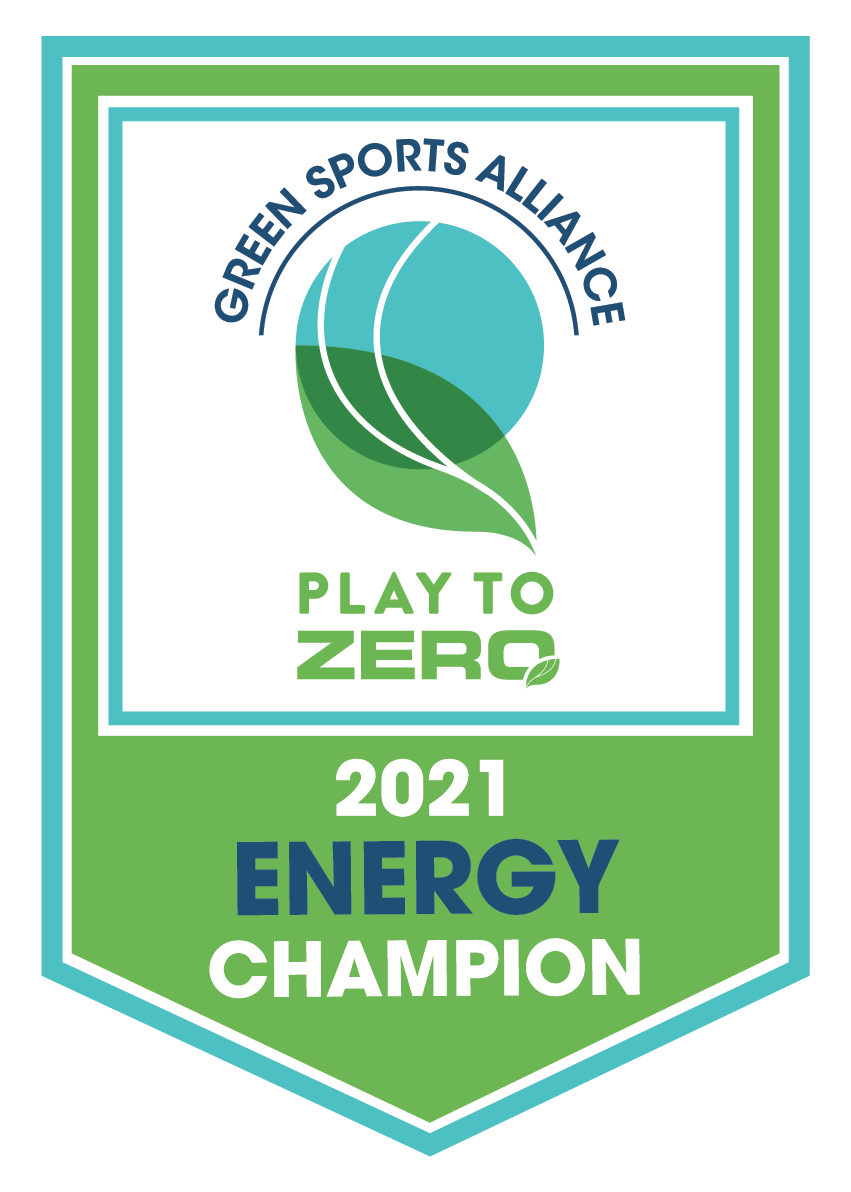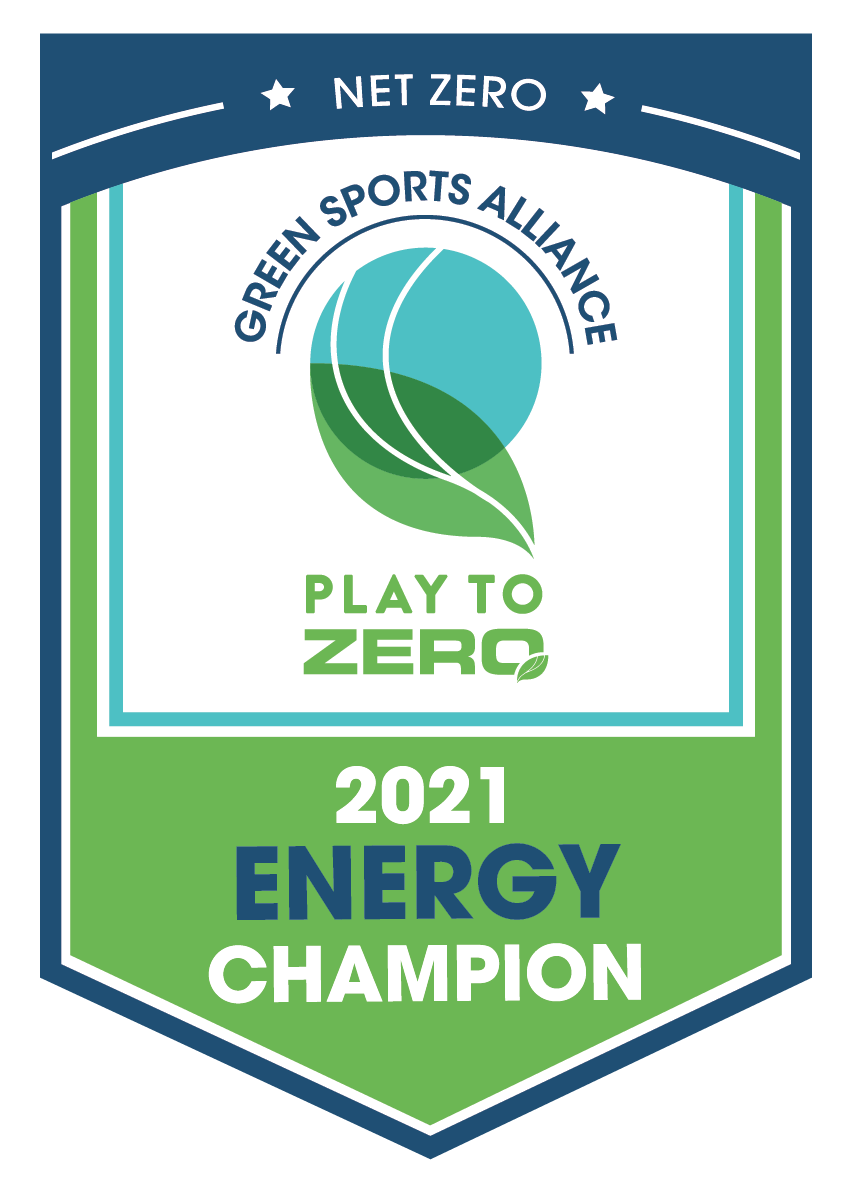 These tools reflect program rules defined in the Play to Zero Guide (October 2021).
GSA members can get started today. Sporting organizations that are not yet members can learn more and sign up to join this effort.
Once an organization is signed up with GSA, participants following steps:
This process is designed to be streamlined and efficient – something any organization can do. We have created a slide deck that provides an introduction and step-by-step guide. You can access the slides here.
The Arc and GSA teams are here to help. You can reach us at contact@arcskoru.com.
Log in and get started today!