Performance is the future of green building
Arc provides solutions to achieve green building certification, measure project performance, manage portfolios and transform cities.
Learn more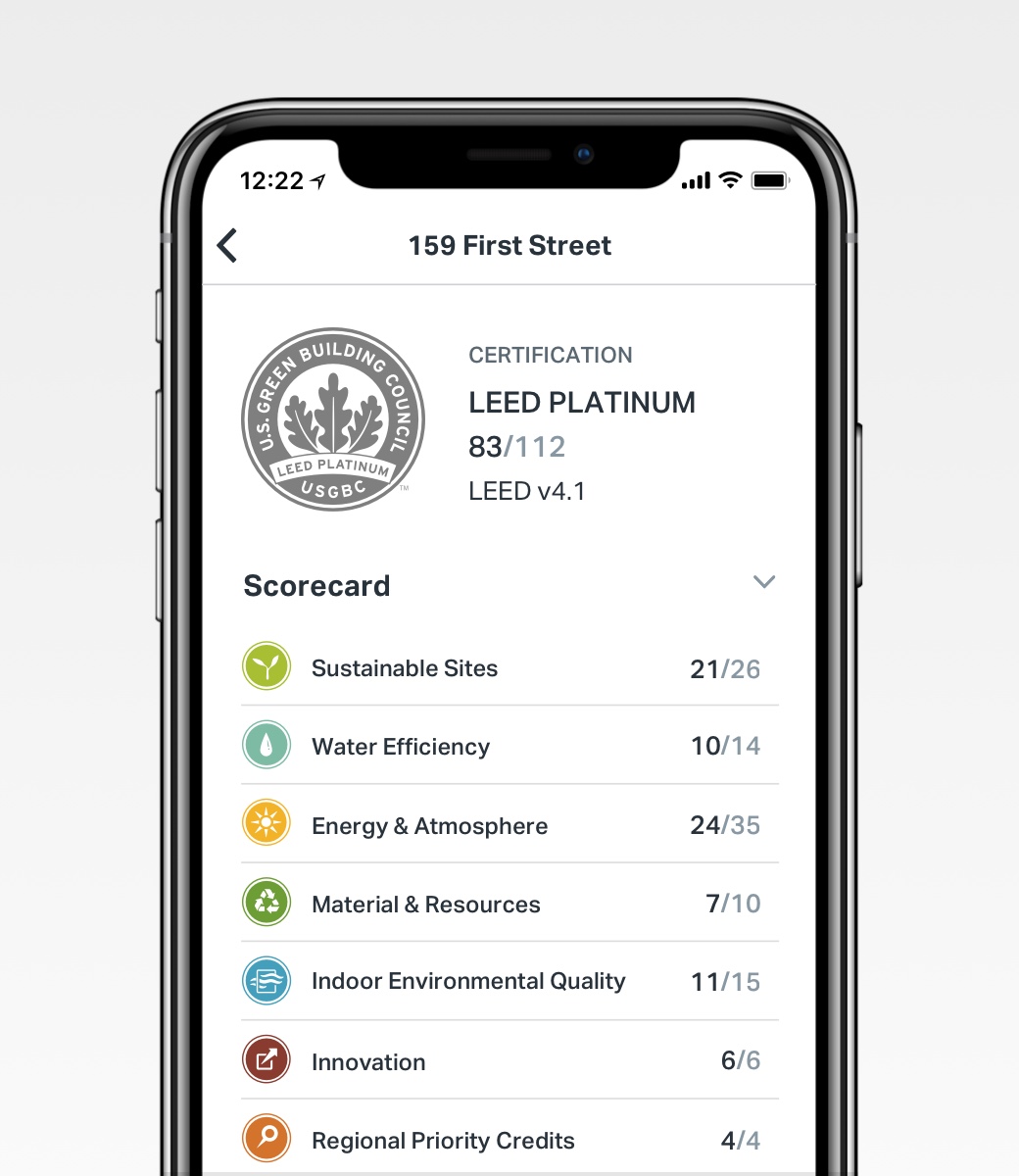 Achieve green building certification
Arc powers the next generation of sustainability.
Arc turns data into documentation. This makes green building certification faster, easier and outcome-driven. Arc is free for space and building, anywhere.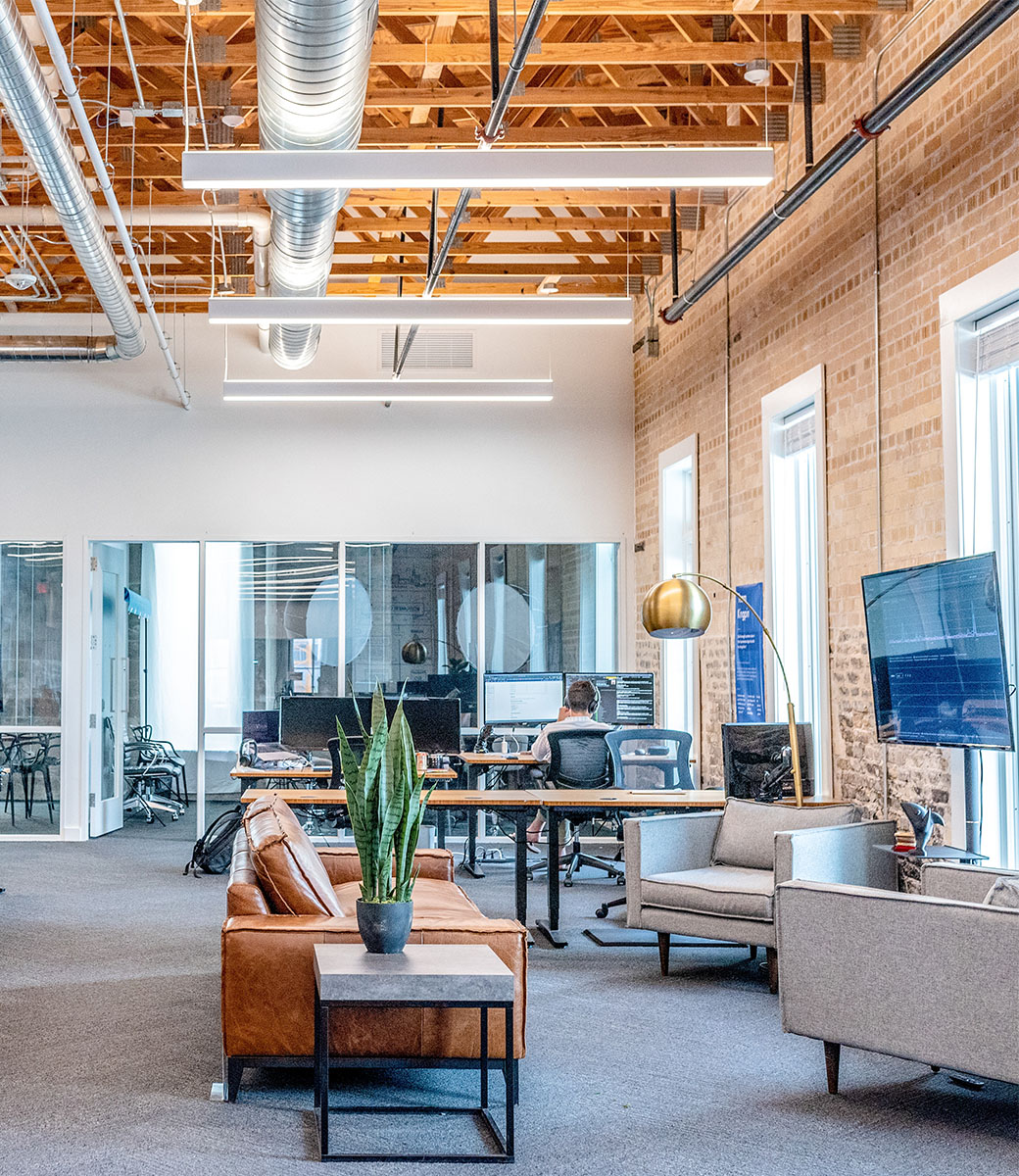 Measure, compare and improve building performance
Arc helps make every building better.
Arc helps any space or building manage performance across five areas: energy, water, waste, transportation and human experience.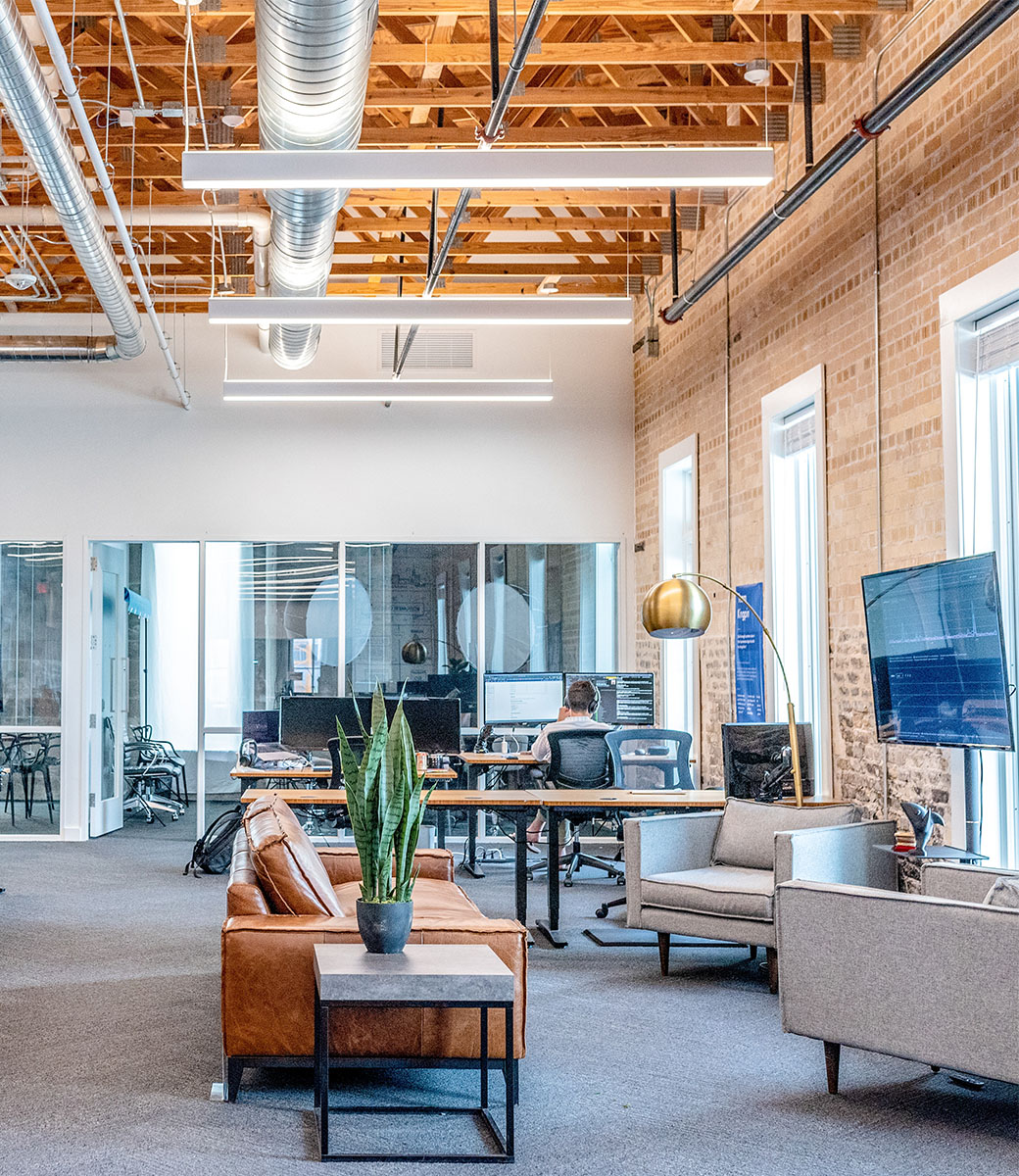 Manage a portfolio
Arc brings sustainability to scale.
Arc provides tools to understand, track and communicate about performance across an entire portfolio of buildings. Arc makes it easy to create more value with existing data.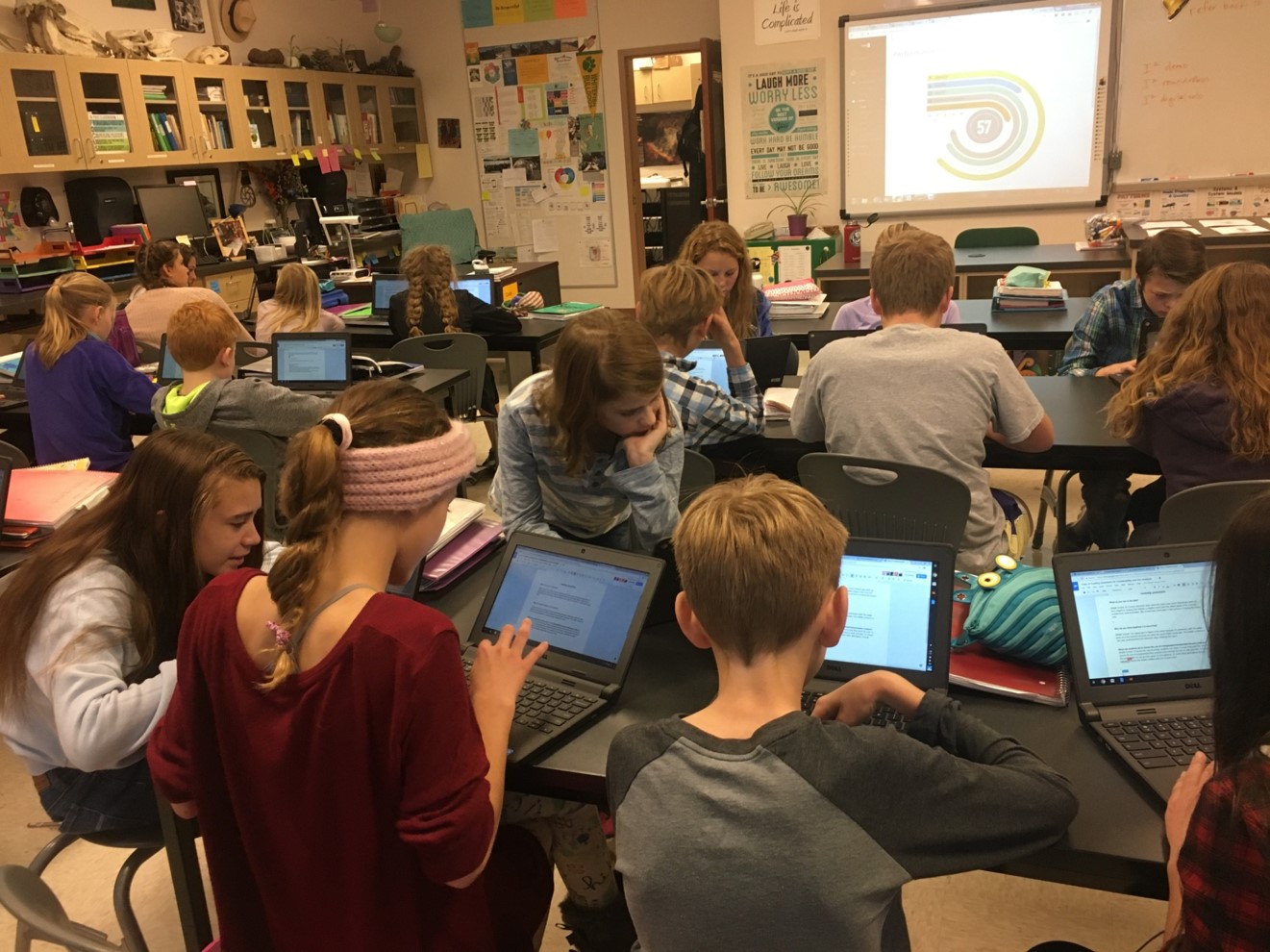 Schools as teaching tools
Arc helps create better, healthier schools
Arc turns classrooms into living laboratories with hands-on exercises using real world tools. Every school can get started with Arc today.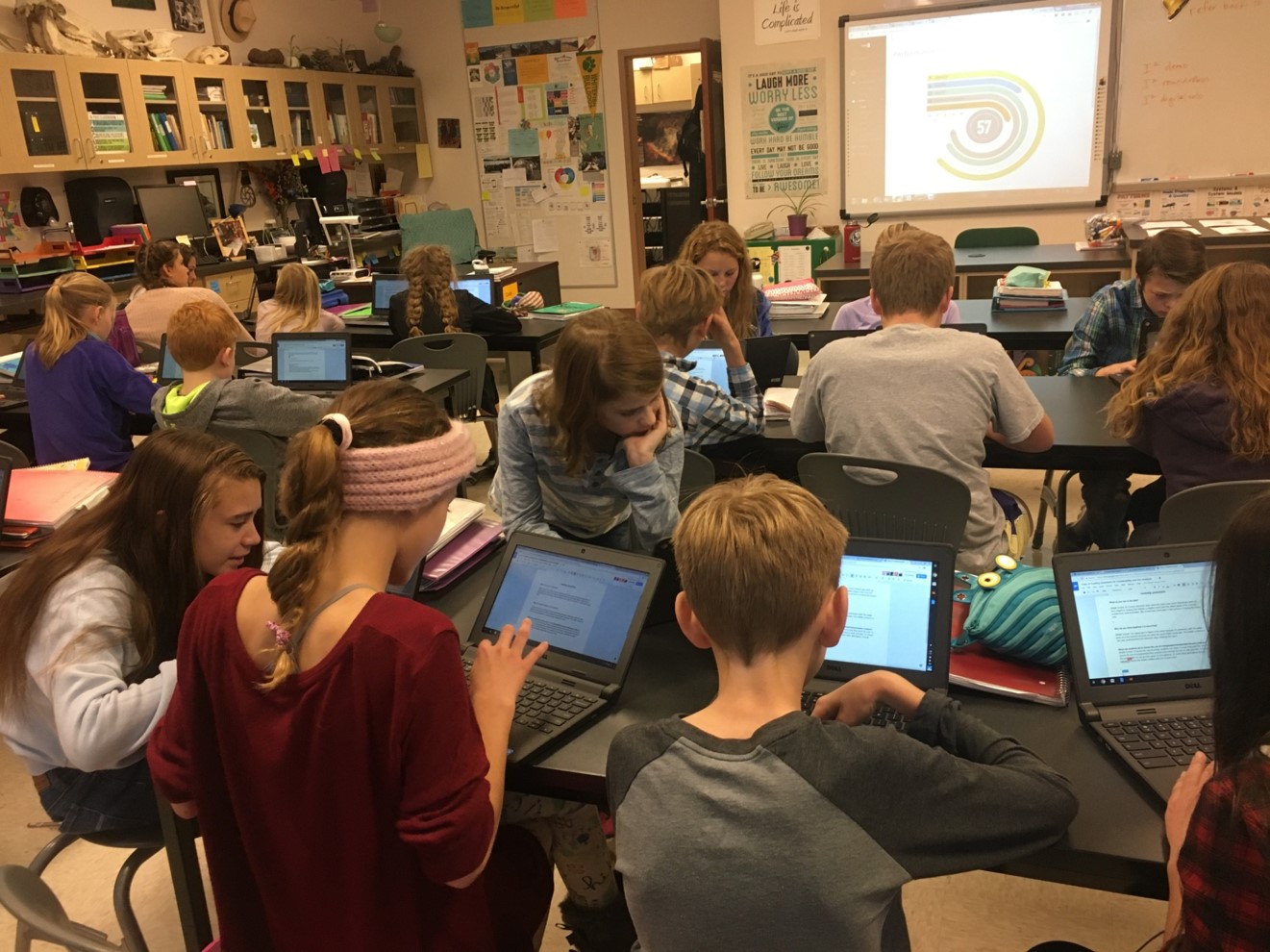 Experiences with Arc
Arc supports higher education
Arc helps facility managers understand and improve higher education portfolios.
Arc supports property portfolios
Arc helps asset managers understand and improve investor-owned portfolios
Who's using Arc